Our Commitment To Quality And Responsibility In The Food Sector
As a food sector participant, we embrace our responsibility for future generations and food security, ensuring it spans from farm to fork.
Being a part of the food sector, we understand our responsibility towards future generations and the crucial aspect of food security, right from the farm to fork.
With over two decades of experience, our primary commitment has been to source and distribute top-notch, food-safe dried spices, herbs, and nuts/cashews. Collaborating with key players in the supply chain, we have made significant strides in areas like social responsibility, environmental stewardship, and quality assurance.
At the core of our approach lies our partnership with responsible suppliers and highly skilled processors, whom we encourage to practice ethical agricultural methods, ensure fair working conditions, uphold environmental standards, and embrace transparent business practices. We take immense pride in offering the finest quality products that are meticulously processed with selected materials, ensuring that they remain 100% natural with no mixed ingredients. Our state-of-the-art facilities adhere to the highest food safety standards, guaranteeing hygienically processed goods.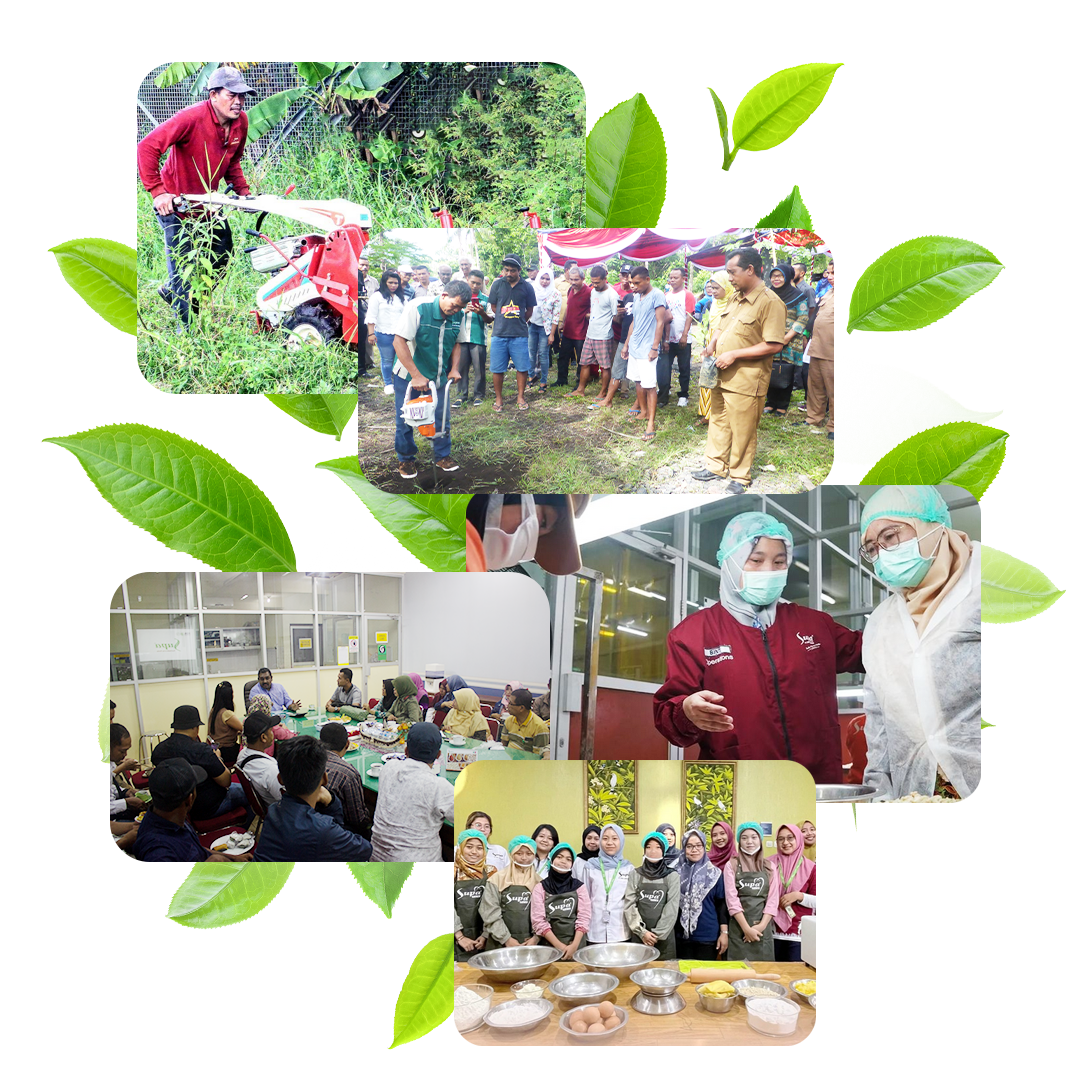 Meet Our Sustainability Development Consultant
Dr. Sidi Rana Menggala
Dr. Sidi Rana Menggala is a spice enthusiast, avid traveler, and a bioscience engineer at Ghent University, Belgium. He has a strong interest in collaborating with local communities, which started after volunteering during the Aceh tsunami disaster in 2004 with his organization. Since 2017, he has been traveling to different places in Indonesia to collect stories from spice farmers. In his quest for happiness, he has organized numerous online and offline activities to promote Indonesian spices, aiming to showcase the stories of these farmers to the world. His goal is to share the essence of Indonesian spice farmers with spice enthusiasts worldwide.