About Our Company
PT. Supa Surya Niaga
PT. Supa Surya Niaga established in 1999, engaged in the trading of spices. Following the growth and demands of our buyers, the company expanded in establishing production facilities for the cleaning, drying and packing of spices.
Sinar Gedangan C8-9, Sidoarjo, East Java, INDONESIA
Our Company
Spices Division
Our Spices Division handles both whole spices and ground spices. We sort, clean and process the various spices before they move to the next stage of processing. We are also able to steam sterilize our spices for buyers who have specific controlled microbiological requirements. We process Ground Spice to meet the requirement of buyers in terms of fineness, texture, and moisture. Being an industrial food ingredient supplier, we work with the buyer to match their product requirements.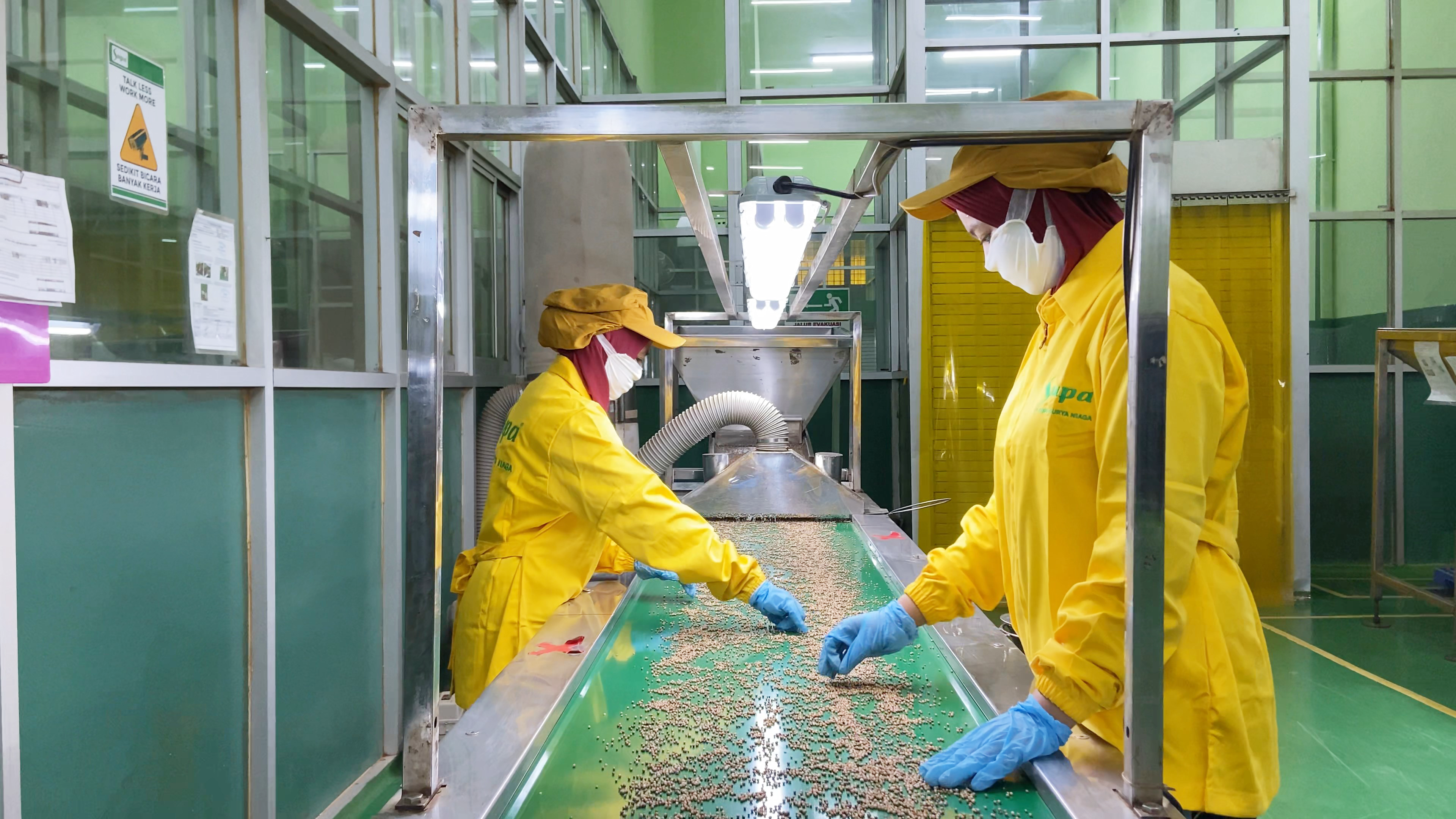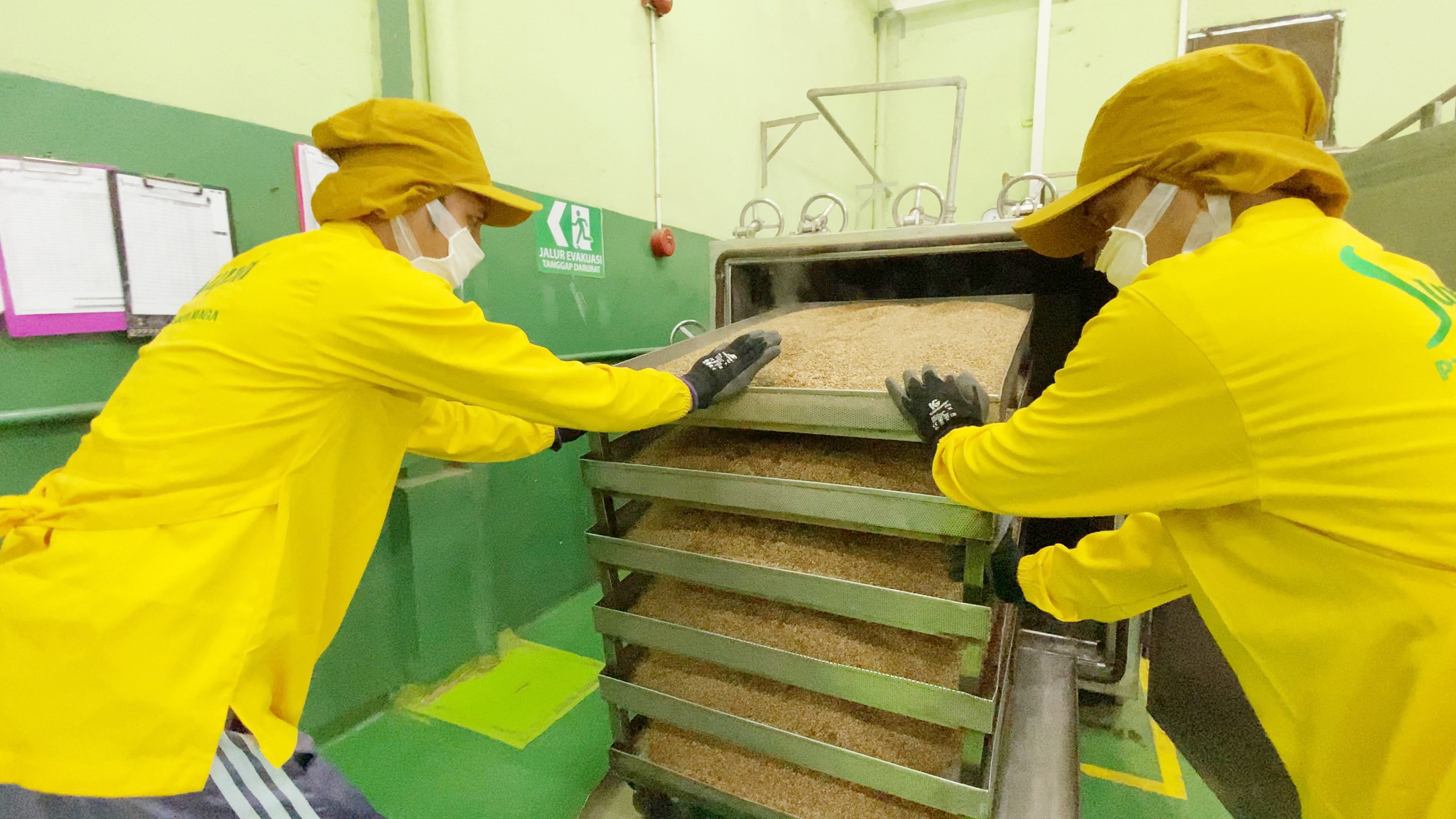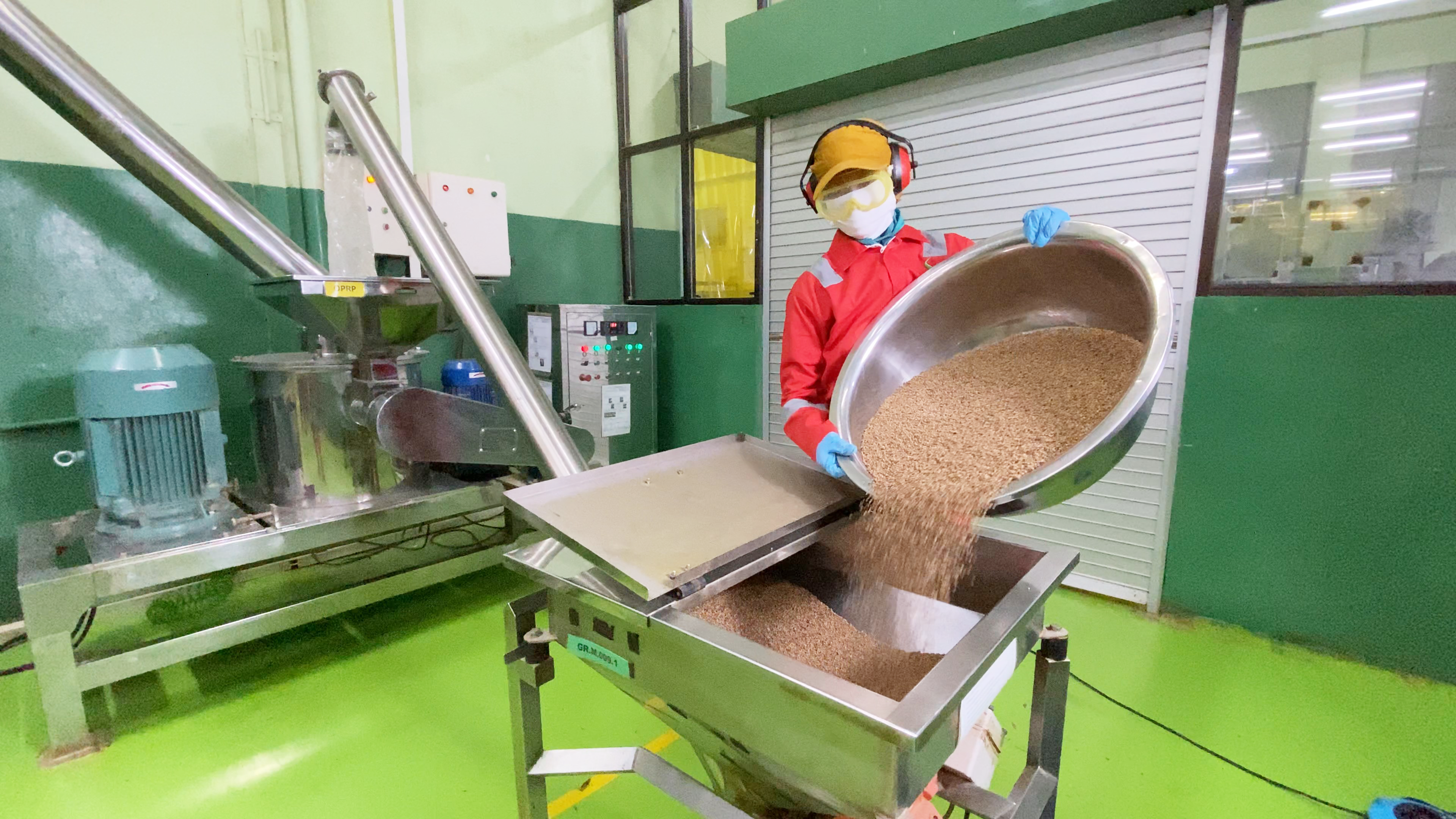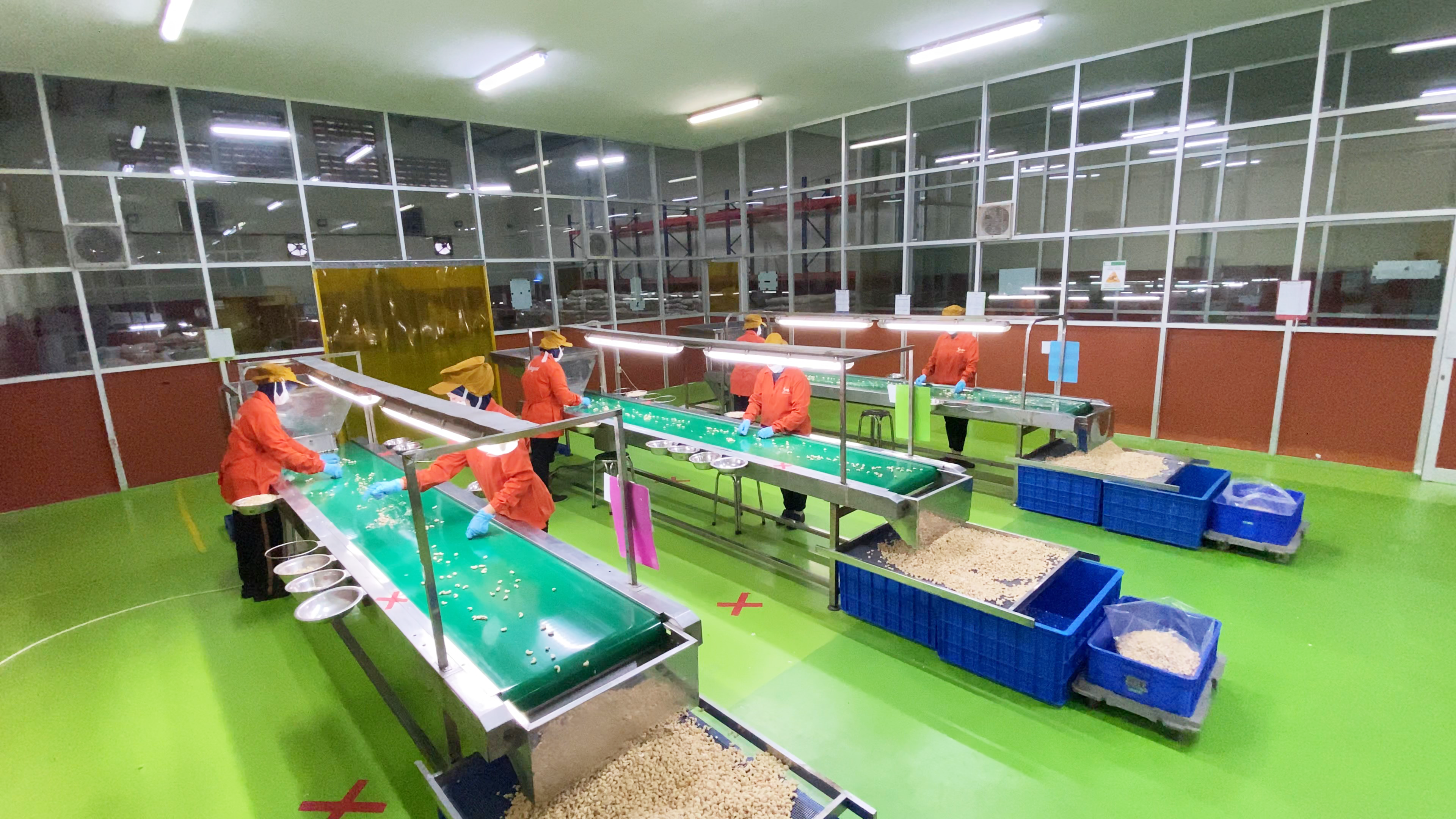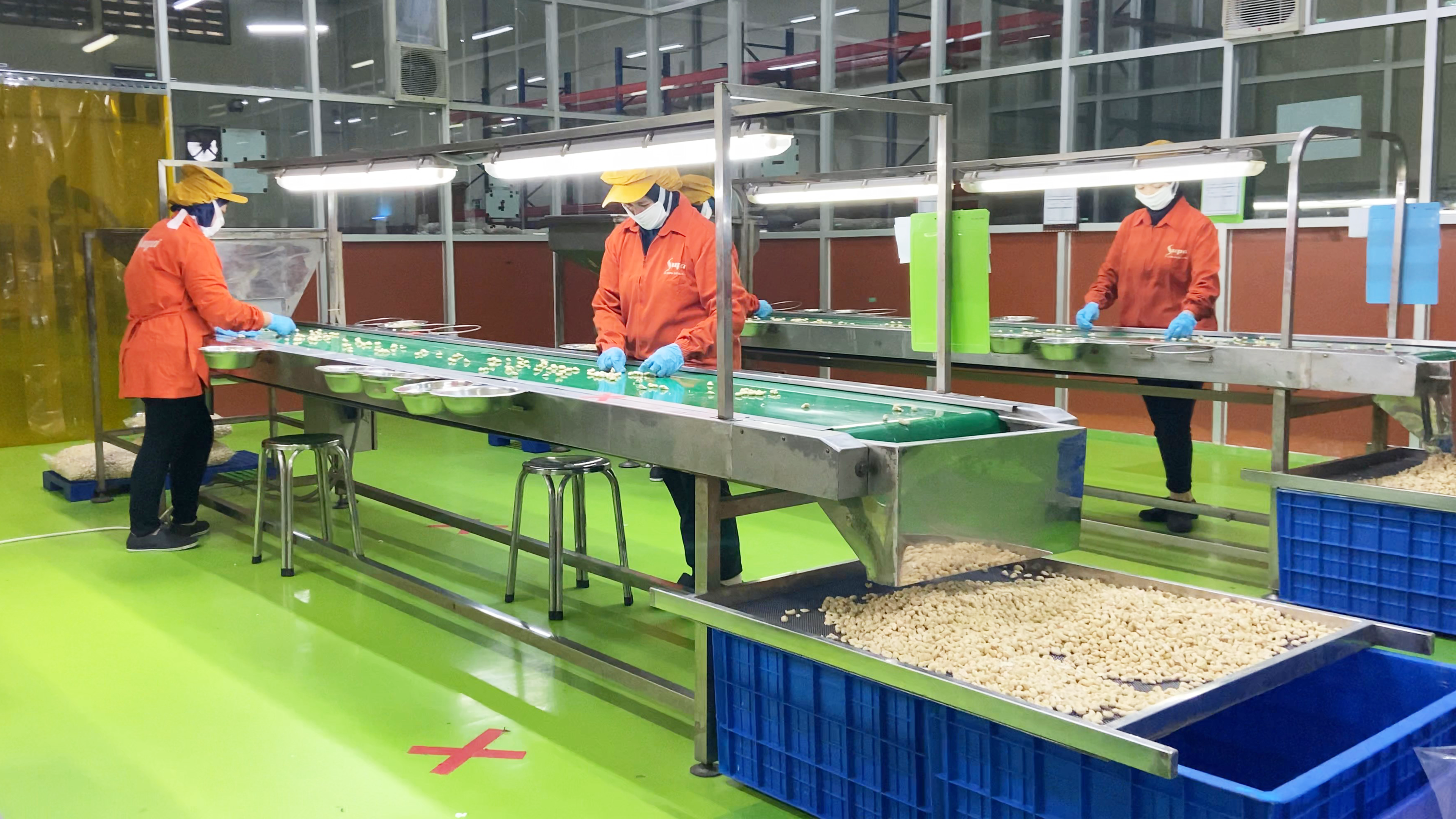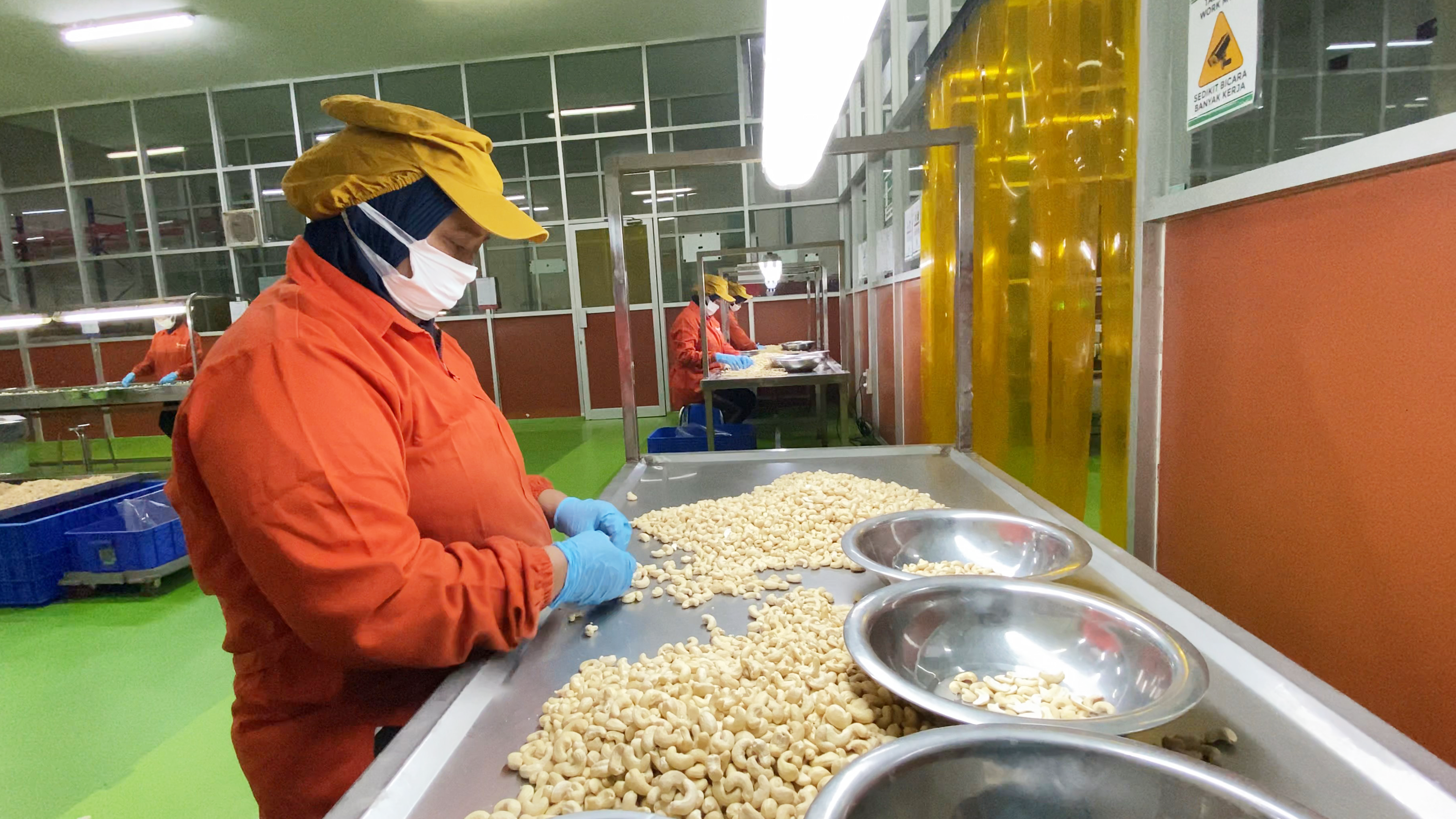 Our Company
Nuts Division
Our Nuts Division is equipped with many types of machinery that aid our well-trained staff in the various processes of cashews. Our raw cashew nut plant can handle, from the processing raw cashews, cutting the raw nuts to deliver in a semi-finished stage. The nuts are then further processed in a controlled environment for moisture and quality where the cashews are sorted, graded and packed as per buyer's requirement. There are quality control inspections in every stage of the process.
Our Company
Quality Assurance
We also have an in-house laboratory, where all our incoming materials are checked. Samples are also drawn in the various stages of product processing for analysis and all products are only released when they are approved for release by our Lab team. Certificate of Analysis is available for all products.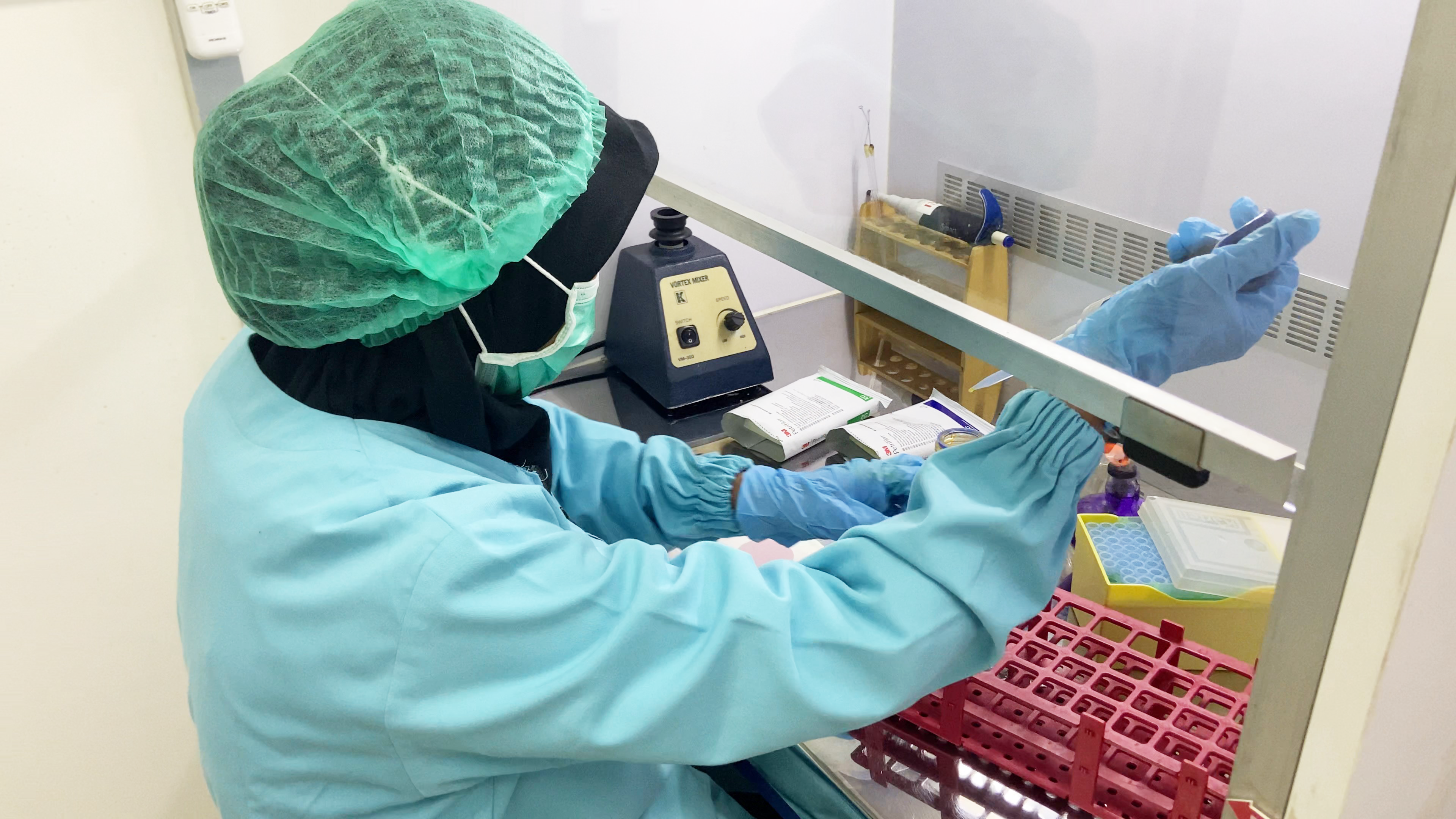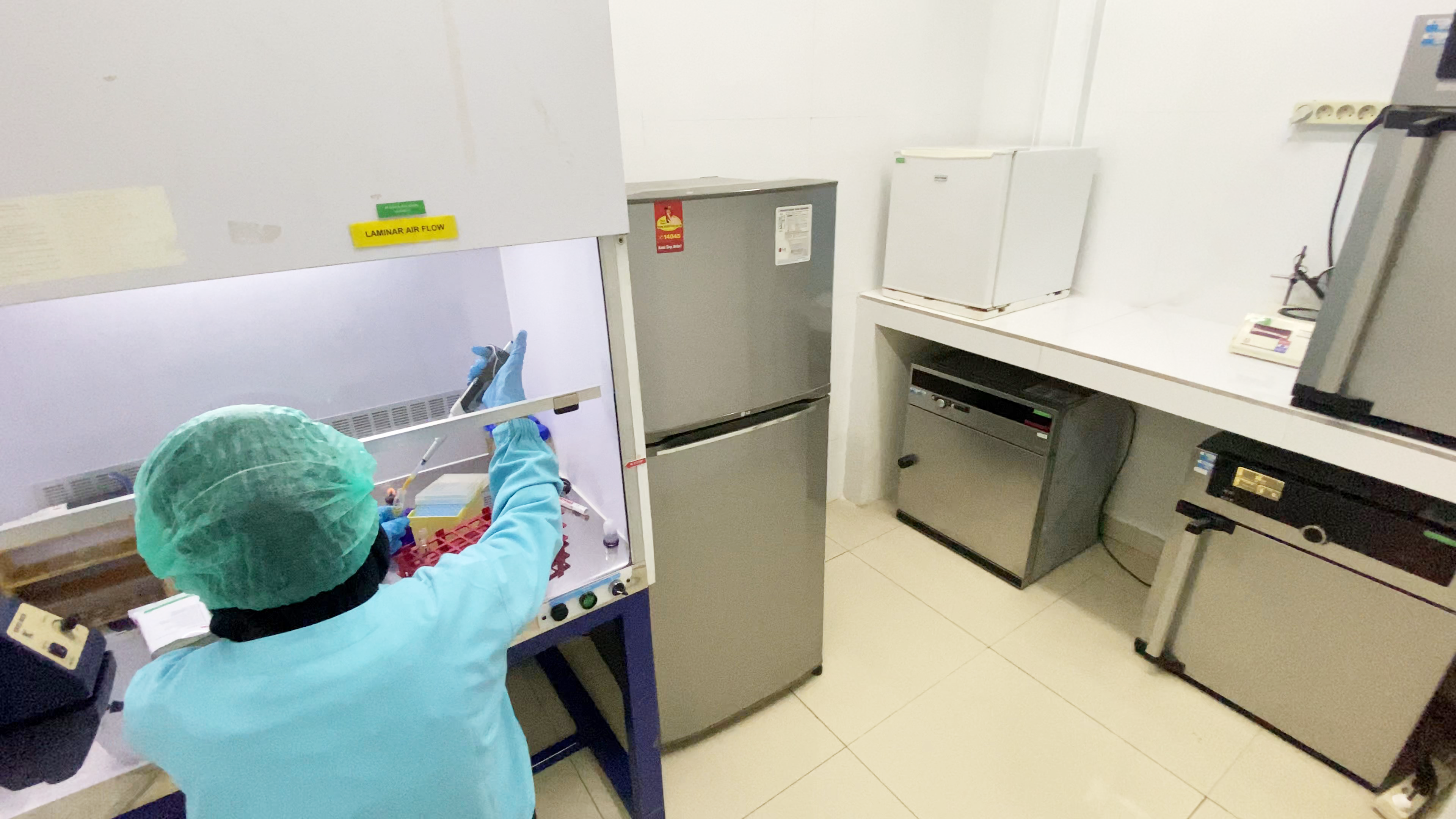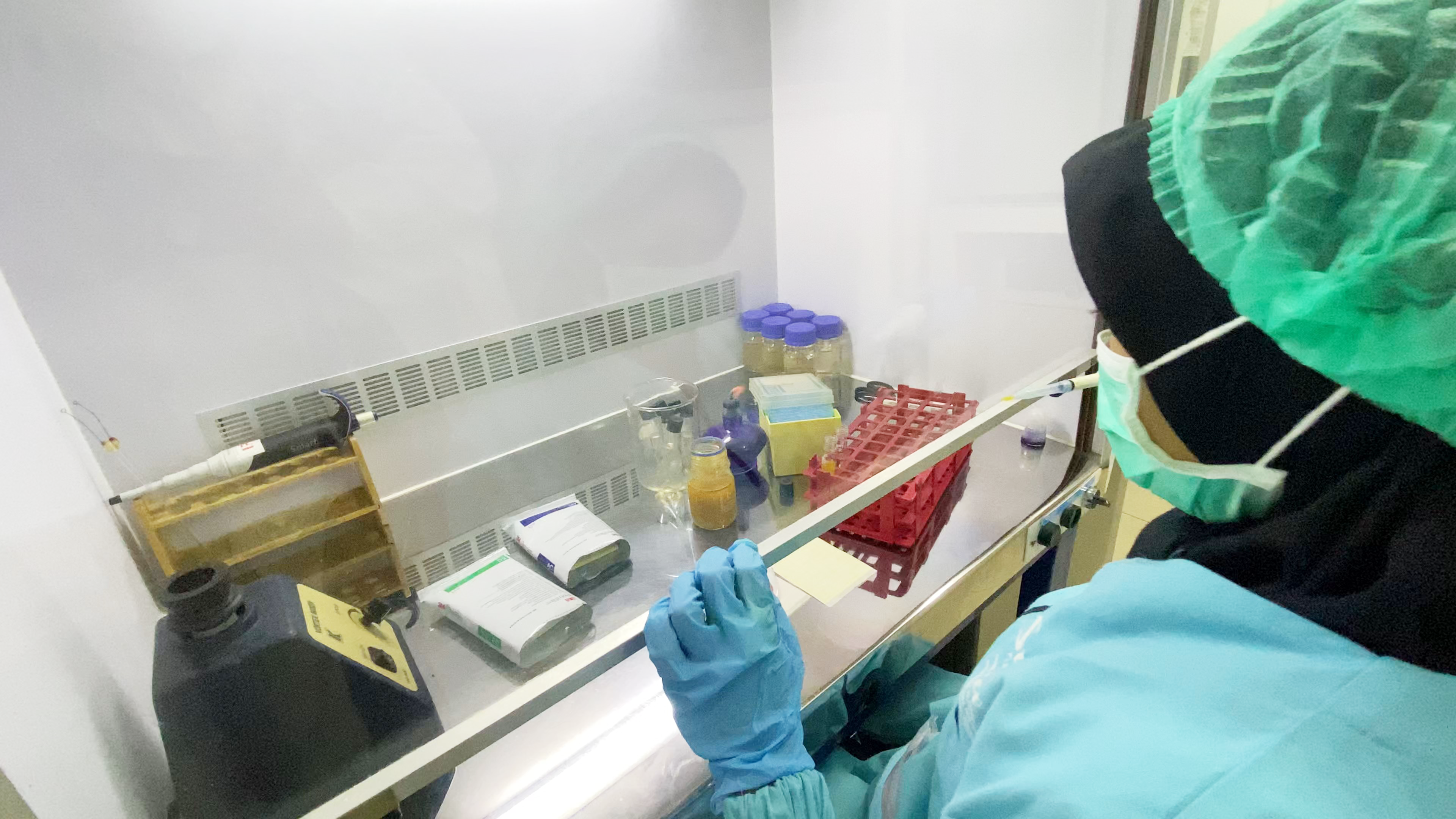 Our Company
Food Safety
Our company has embarked on the food safety program early, attained our ISO 22000:2004 certification in the year 2014. We have upgraded our certification to FSSC 22000. FSSC 22000 is fully recognized by the Global Food Safety Initiative (GFSI) and is based on existing ISO Standards. Being a Food Safety System compliant also allows us to have a full traceability system. It demonstrates our company has a good Food Safety Management System in place that meets the requirements of our customers and consumers. All our products are HALAL certified. Our company is also registered with the US Food Drug Authority.