~ Since 1999 ~
The Roots of SUPA: A Journey Through Time
Join us on this enthralling expedition as we uncover the historical moments, milestones, and inspiring stories that have shaped SUPA Company into the esteemed food ingredients partner it is today.
1999 – Company Started
In 1999, the company's inception was fueled by Mr. Supa's arrival in Indonesia amid the turbulent times of the Indonesian monetary crisis in 1998. Deeply inspired by the resilience and potential of the Indonesian people, Mr. Supa was determined to make a positive impact on the community by creating new job opportunities. Driven by his vision and determination, he bravely ventured into uncharted territory, taking the risk of establishing a shop unit in JL Songoyudan, and soon after, expanding the business to the thriving Rungkut Industries area.
2006 – Expansion

The year 2006 marked a significant milestone for the company, as Mr. Supa made a pivotal decision to invest in the future. With great foresight, he acquired the first warehouse in the Sinar Gedangan area, Sidoarjo. This momentous step marked the company's growth from a single warehouse to multiple warehouses and plants, establishing a robust foundation for its expansion.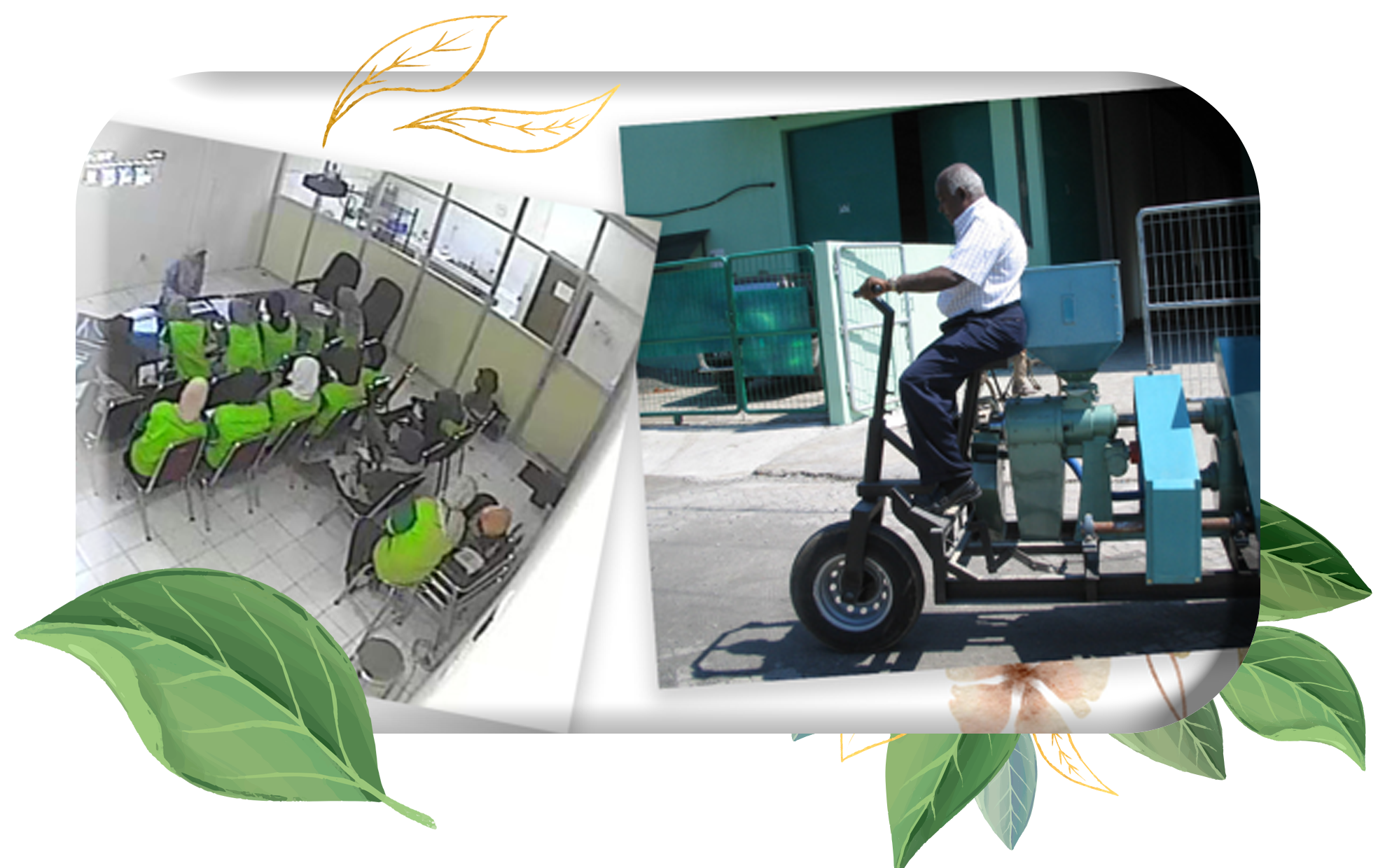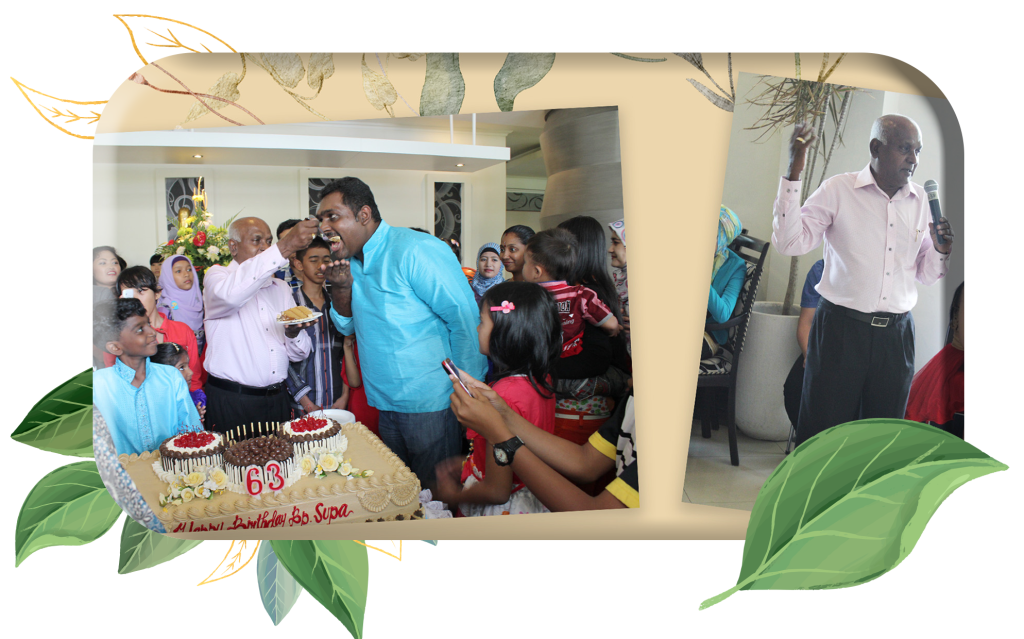 2011 – Management Change

In 2011, with the aim of raising the company's standards and quality, Mr. Supa entrusted the task of overhauling management and production processes to his elder son, S. Kris. This transformative effort bore fruit as the company achieved the prestigious Food Safety Certification ISO 22000, setting the stage for a remarkable growth transformation.
2014 – ISO 22000 Certified

By 2014, the company attaining ISO 22000 certification. This marked a momentous shift from basic GMP production to accredited Food Safety certified facilities, reinforcing its commitment to delivering top-quality products.
As the company continued its growth trajectory, new premises were acquired, reflecting its unwavering commitment to expansion while maintaining a family-oriented culture. Celebrating achievements and milestones with its dedicated staff became an integral part of the company's identity.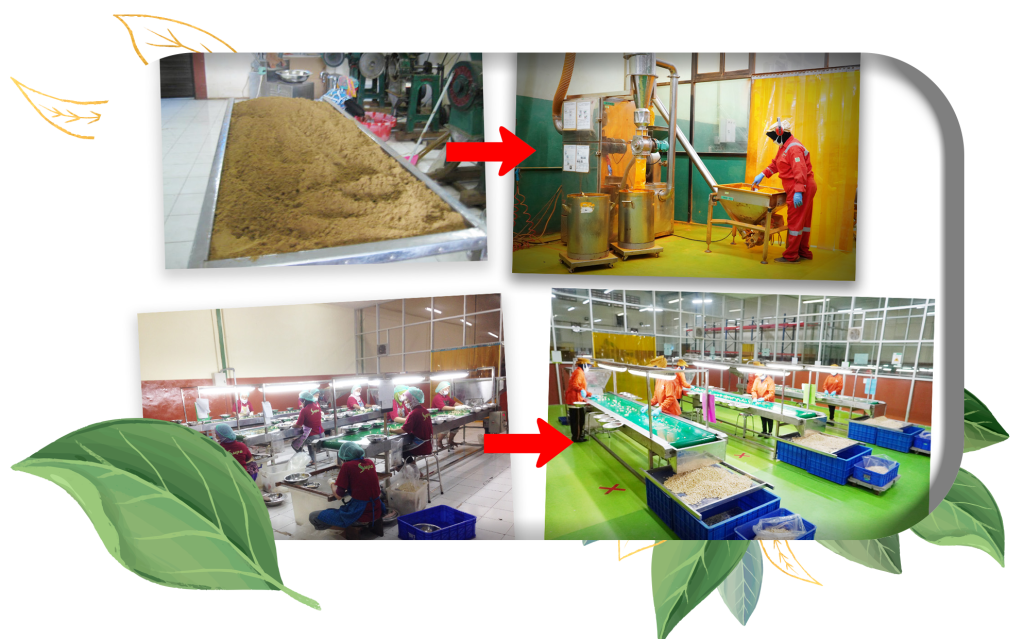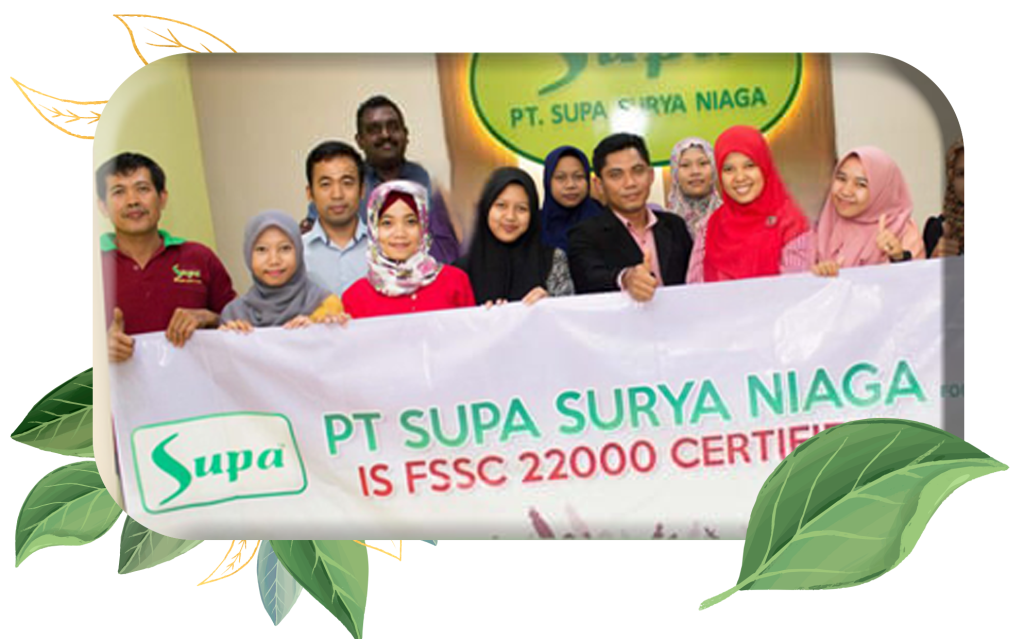 2017 – FSSC 22000 Certified

In 2017, the company's commitment to excellence was further strengthened as it successfully obtained FSSC 22000 certification, a proud achievement that highlighted its dedication to food safety and customer satisfaction.
Now – Still Grow

Fast forward to 2023, Supa has evolved into a powerhouse spice importer, manufacturer, and supplier serving customers throughout the Indonesia & the world. While the company's size and capabilities have grown exponentially, one thing has remained constant: the unwavering focus on quality and food safety, ensuring that every product delivered is of the highest standard.
Today, Supa stands as your trusted food ingredients partner, where the journey of culinary exploration begins. With a relentless commitment to excellence and an enduring vision, Supa continues to be a driving force in the spice industry, empowering businesses with top-quality ingredients and culinary solutions.